Gather your friends and loved ones and prepare to evacuate.
This is the night you are challenged to navigate your way out of the Zombie apocalypse we are expecting...

*** Not for the faint hearted ***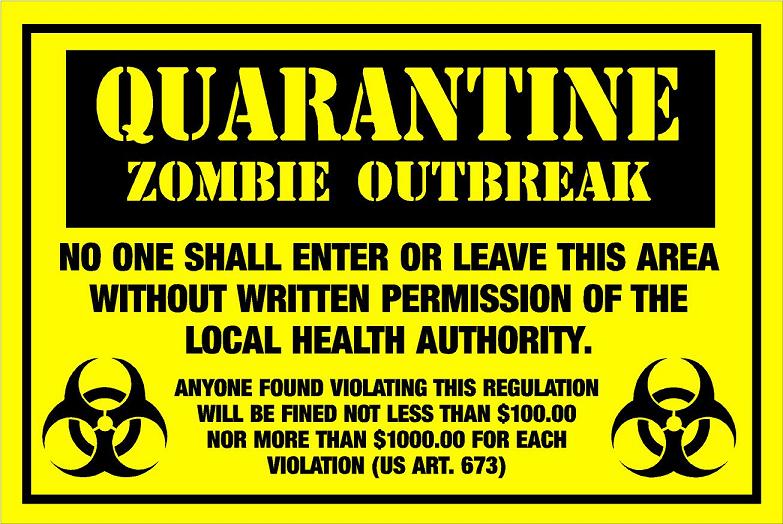 We have been advised of an outbreak of a viral infestation that is affecting the population in the area. The virus is highly contagious and fatal if contracted.
A state of martial law is now in effect to facilitate the quarantine and evacuation of those unnaeffected.
What to expect when the apocalypse hits...

Pre-evacuation briefing in Ground Zero
Launch your escape boat onto our lake to reach the off-shore medical quarantine zone
Board our rapid evac power boats deep into infested territory
Navigate your way through the darkness of zombie infested woodland
Find your way to safety in the militarised zone
Celebrate by treating yourself to a hot dog and hot beverage
Safe passage out of the quarantine area £20